Founded – 1998
Founder and Principal Designer – Tim Gillett
Company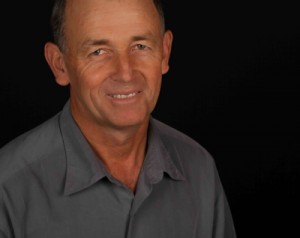 Pond Magic Water Gardens and Landscapes is a Santa Cruz, CA company offering design build installations of landscapes and water gardens for both residential and commercial settings. Pond Magic draws on both traditional Japanese and classic English garden design to create special places of harmony and tranquility. Pond Magic's inventive designs can transform virtually any space into an intimate, naturalistic setting – not only for people, but for birds and wildlife as well. Landscapes, ponds, streams, waterfalls and much more can be created using wildlife-friendly and water-efficient principles.
Services
Pond Magic offers a full landscape design and installation service including plants, irrigation systems, landscape lighting, hardscaping like patios and pathways as well as specializing in the building of water features that incorporate eco system ponds, koi ponds, streams, waterfalls, wetland systems and cleanouts and upgrades.
Qualifications
Pond Magic is a member of the California Landscape Contractors Association. Tim Gillett has over 20 years experience in landscape installations from the Bay area to Monterey.
Media
Pool and Spa News – Extreme Makeover Article (Adobe PDF format), October 31, 2005.